Meeting & Event Planners
Are you looking for a place to host a meeting, conference, or event? We've made it easy for you. Review the Downloadable Resource Guide to learn about different venue options available in Litchfield, Illinois.
Indoor Meeting Spaces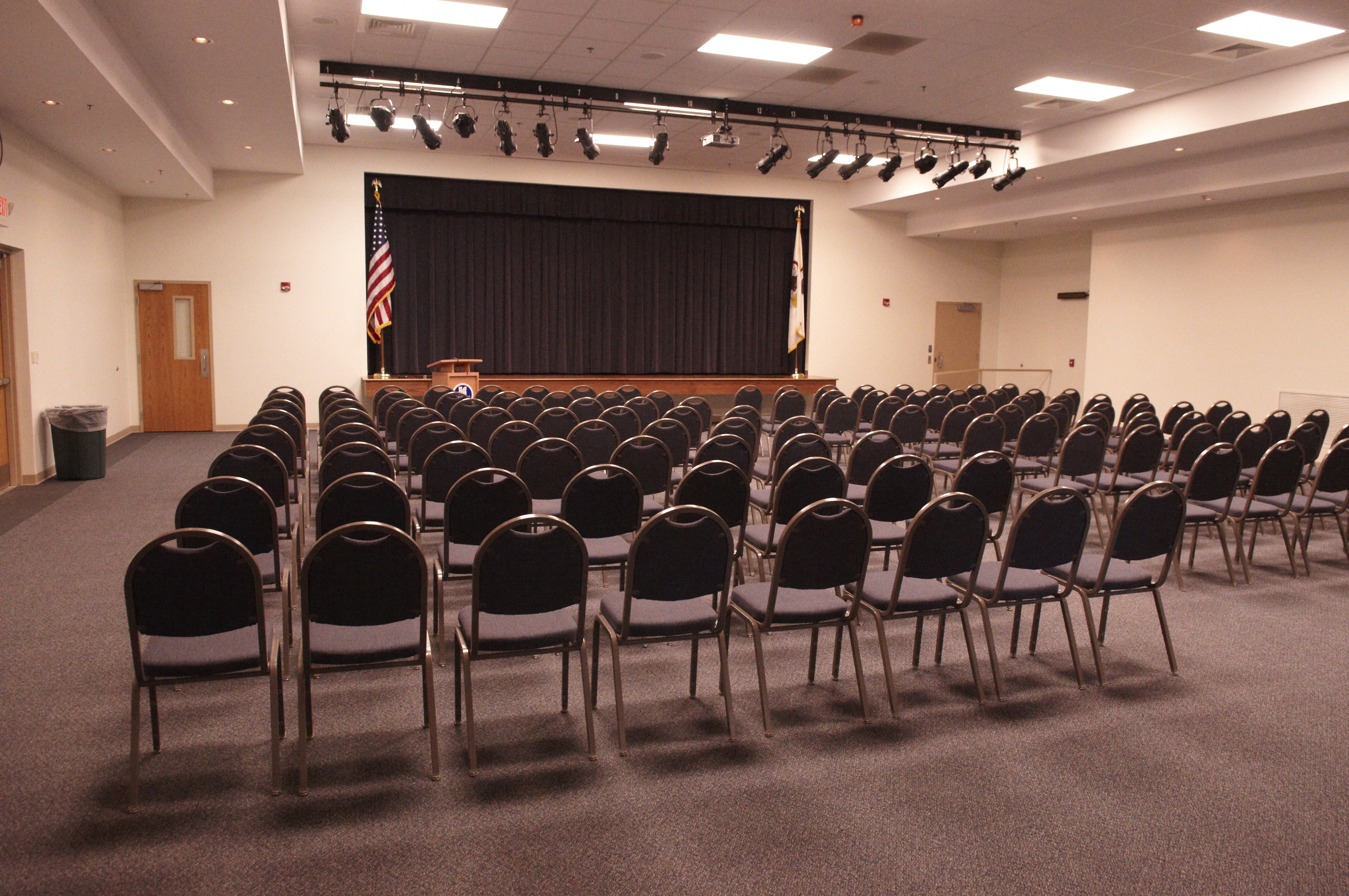 Hosting an intimate gathering or a large party and don't know where to start? Fear not, we are here to try to make this easy for you. In addition to the abundance of information on our Downloadable Resource Guide linked above, we sorted our accommodations into a few different groups below based on available maximum occupancy level. Happy party planning!
Less than 25 People:
Between 26 People and 85 People:
Over 85 People:
Outdoor Meeting Spaces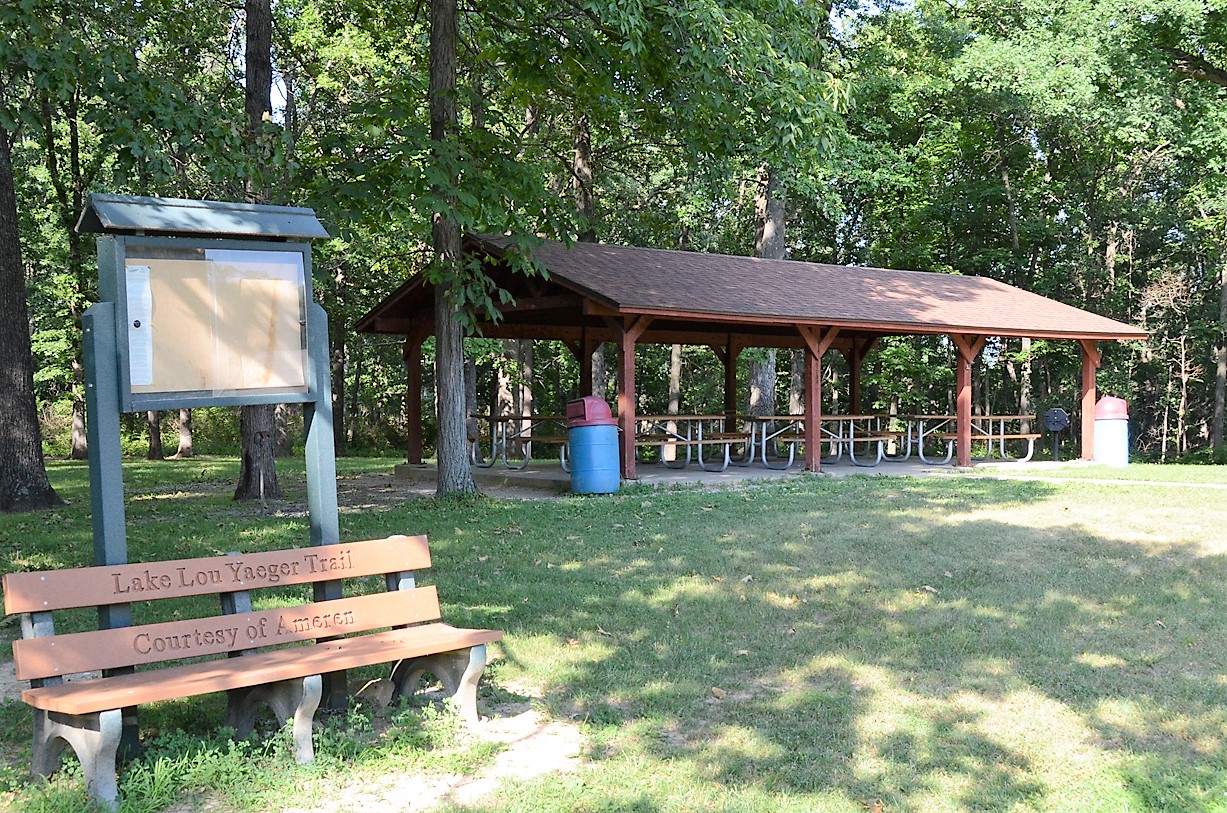 If the indoors isn't your thing, there are a couple nice recreation areas in Litchfield you may want to consider for your venue. Check out the listing below, and more information available in our Downloadable Resource Guide.