Brochures
Prefer brochures to the web? No worries, we have you covered! From travel information to resources for filmmakers and even a children's coloring book, we have all of our Litchfield brochures below!
Litchfield Brochure
This Litchfield Brochure is a great resource for what Litchfield has to offer. It includes a map with hotel and attraction listings.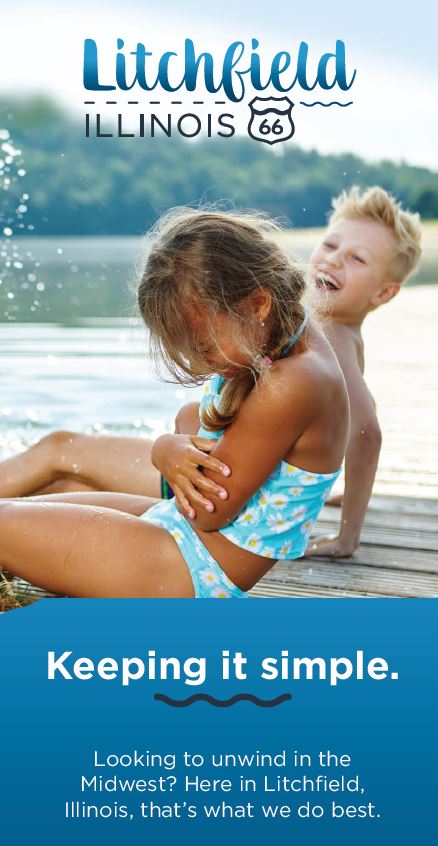 Litchfield Filmmakers Brochure
Are you a filmmaker looking for your next filming location? This brochure is for you! This comprehensive brochure offers filmmakers insight into the resources Litchfield has to make your next production as easy as possible.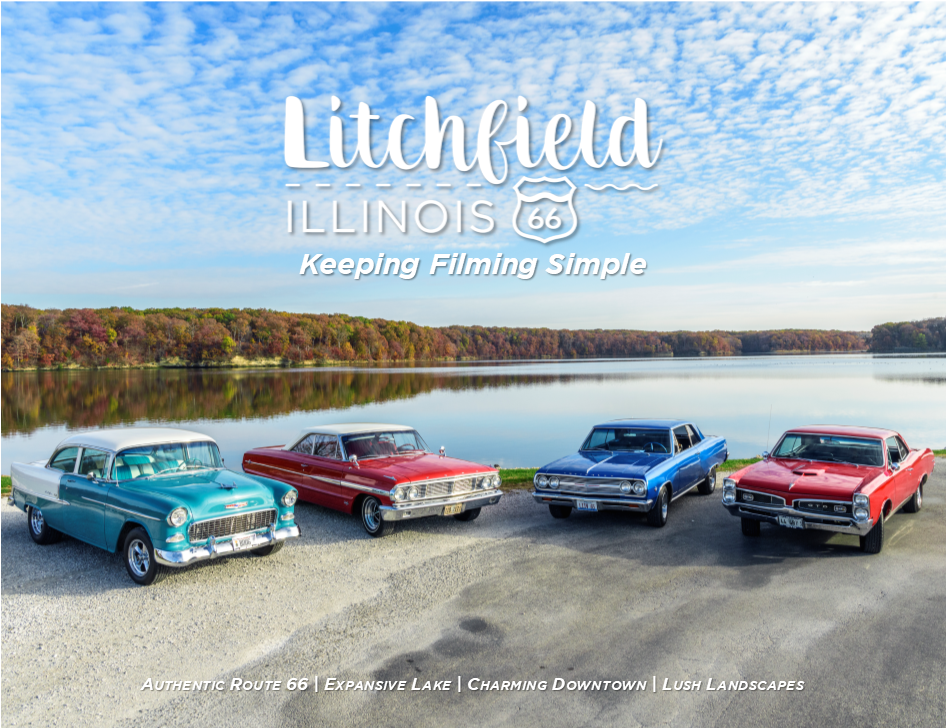 Children's Coloring Book
Litchfield is a family friendly destination. We welcome children as well as adults to enjoy what we have to offer. We created this coloring book for children or the child in all of us.