Pizza Man
Pizza Man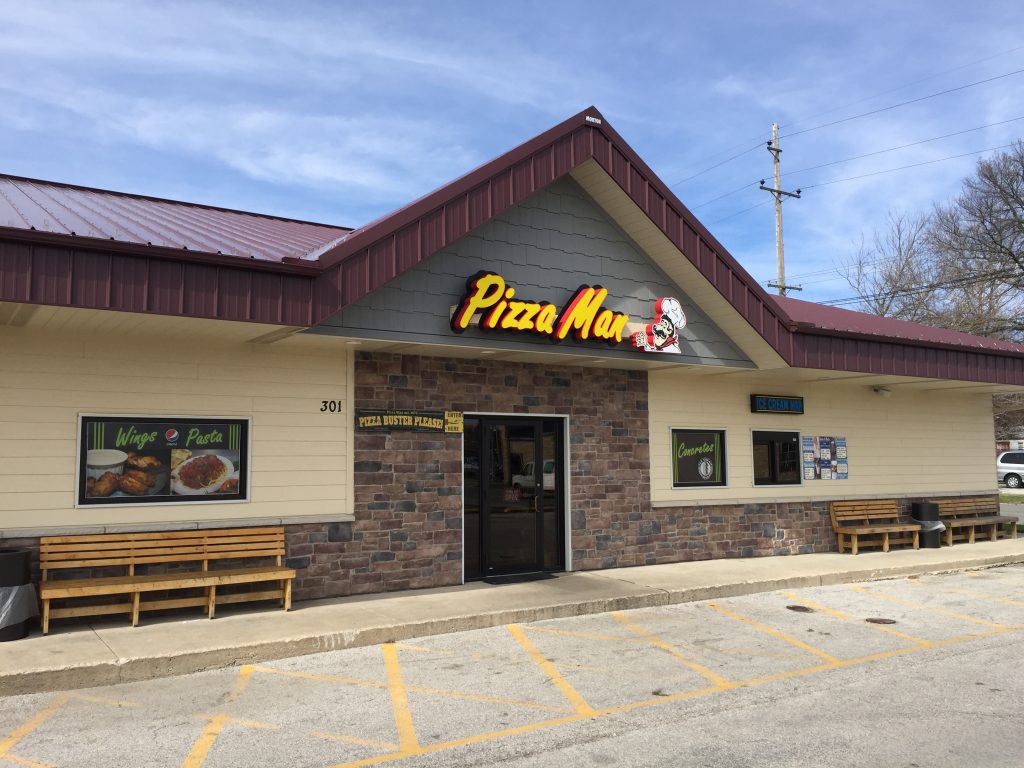 Satisfy your craving for pizza, sub sandwiches and great pasta dishes today! Delivery is available.
Pizza Man has been Litchfield's pizzeria since 1972. Jeff and Scott Chandler were raised right in Litchfield and learned the trade from their parents, Lowell and Kathleen. Their recipes have remained unchanged and quality always has stayed at the top of their priority list.
Pizza Man is "where family and friends dine".
Hours:
Tuesday through: 10:30 AM - 9:00 PM
Friday & Saturday 10:30 AM - 9:30 PM
Address: 301 West Union , Litchfield, Illinois 62056
Phone: 217-324-6139
Website: Visit Website >