Fit To Go Fitness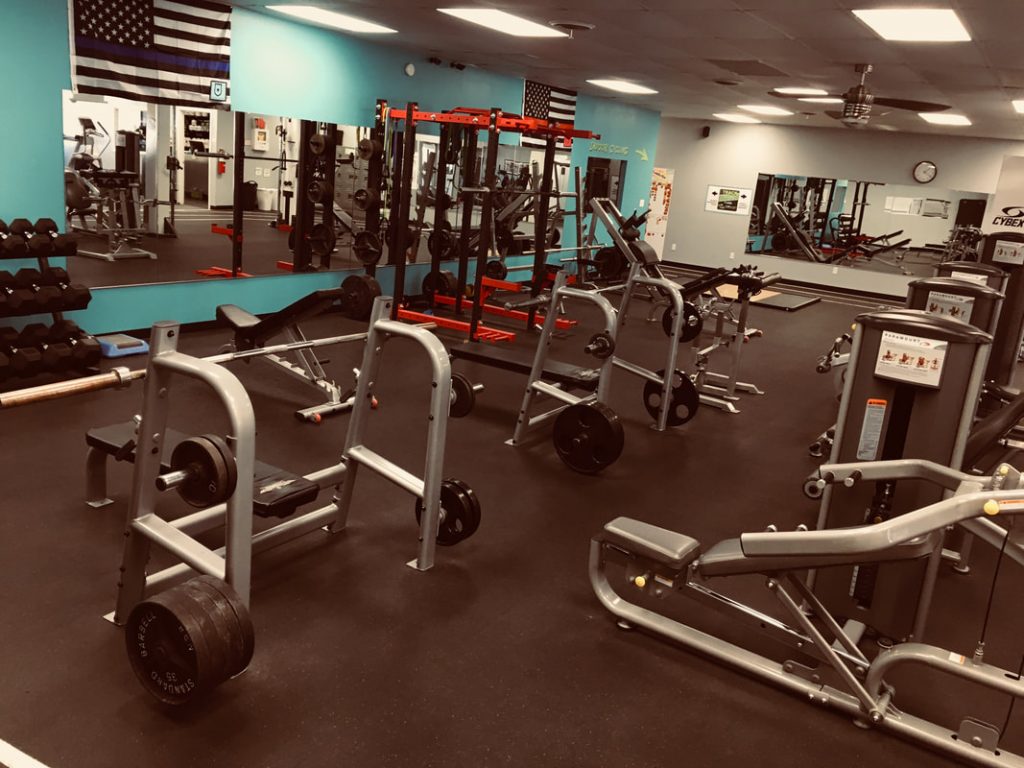 HOW CAN YOU BENEFIT FROM THE FIT-TO-GO EXPERIENCE?
1. FIT-to-GO offers qualified and professional fitness training from highly educated and experienced trainers, thus GUARANTEEING the RESULTS that you've been looking for.
2. You are provided with motivation and encouragement.  Sometimes you fall short of reaching your fitness goals because of a lack of support.  You receive one-on-one support.
3. You are offered an unending commitment to excellence.  You can only benefit from an environment that fosters excellence.  Never settle for mediocrity.
4. Information in the fitness and wellness industry in constantly changing.  You will always receive updated information and cutting edge instruction, thus giving you a better chance of reaching YOUR FITNESS GOALS.  
FIT-TO-GO OFFERS 24/7 ACCESS!
For more information:
24-hour access available!!!
stop by our facility to talk to one of our staff members with your questions
shoot a text or call to 217-246-4980
email meghan@fittogofitness.com
Address: 502 East Edwards St, Litchfield, Illinois 62056
Phone: 217-246-4980
Website: Visit Website >