Litchfield Public Library District
Litchfield Public Library District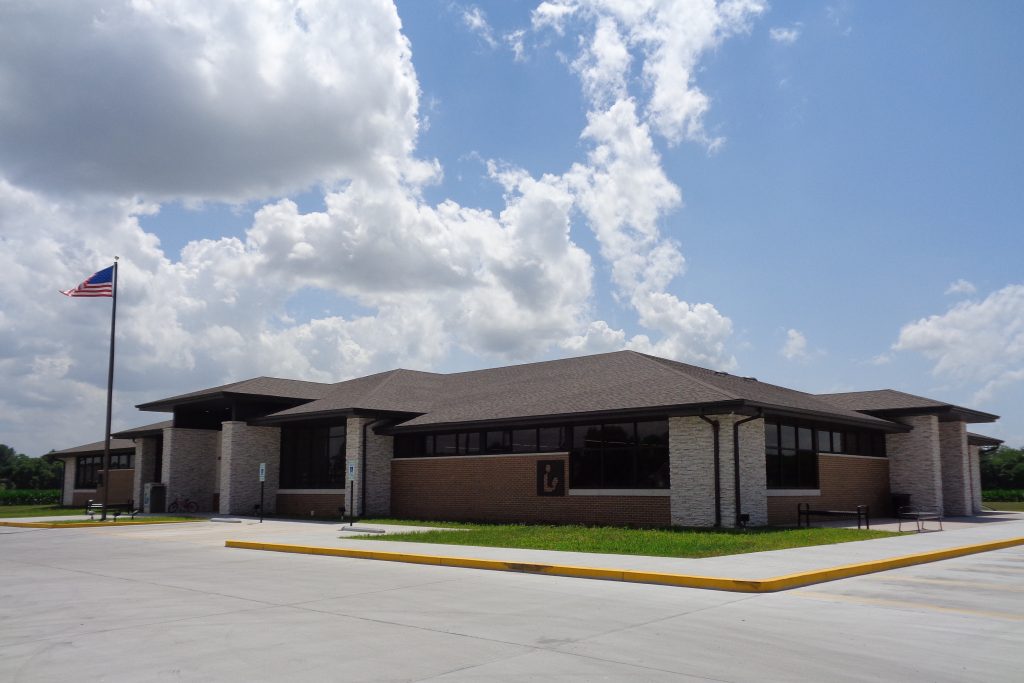 The Litchfield Public Library District was constructed in 2017 and is just under 12,000 square feet. The facility features a one-level building with two wings. One wing consists of a public, meeting space that can hold approximately 85 people. The meeting room has a  private entrance for conferences, and can be rented out during or after library hours for a small fee. This wing also hosts the children's library. The other wing of the Library is home to the adult fiction collection, nonfiction materials, a geneology room, two small study rooms, and a conference room. The Library's collection holds 45,500 items, including books, books on CD, DVDs, microforms, and magazines.
The Library is open 52 hours a week. Their website is www.litchfieldpubliclibrary.org and they are also found on Facebook.
For more information on the meeting rooms, check out the Meeting and Conference page.
Address: 1205 S. State St., Litchfield, Illinois 62056
Phone: 217-324-3866
Website: Visit Website >