Litchfield Tourism Office
Litchfield Tourism Office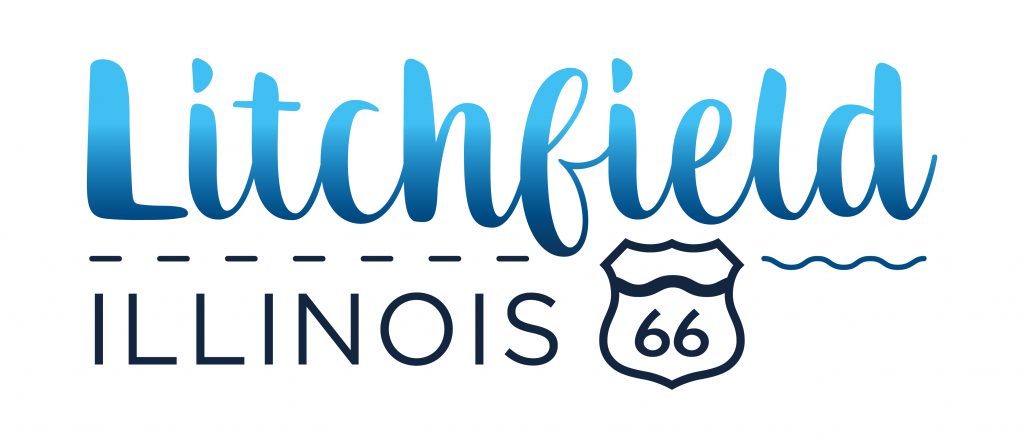 Thinking about visiting Litchfield, Illinois or planning a conference? The Litchfield Tourism Office is a great resource when starting to make your plans.
Feel free to reach out to the Litchfield Tourism Office to ask any questions you may have about the area's tourist attractions, special events, meeting spaces, indoor and outdoor facilitates, hotels, or any other questions you may have. If you can't find what you are looking for online, feel free to call and request specific information or you can even request a Litchfield brochure to be mailed to you!
Have a great time when you visit Litchfield, Illinois!
Address: 120 E. Ryder St., Litchfield, Illinois 62056
Phone: 217-324-8147
Website: Visit Website >