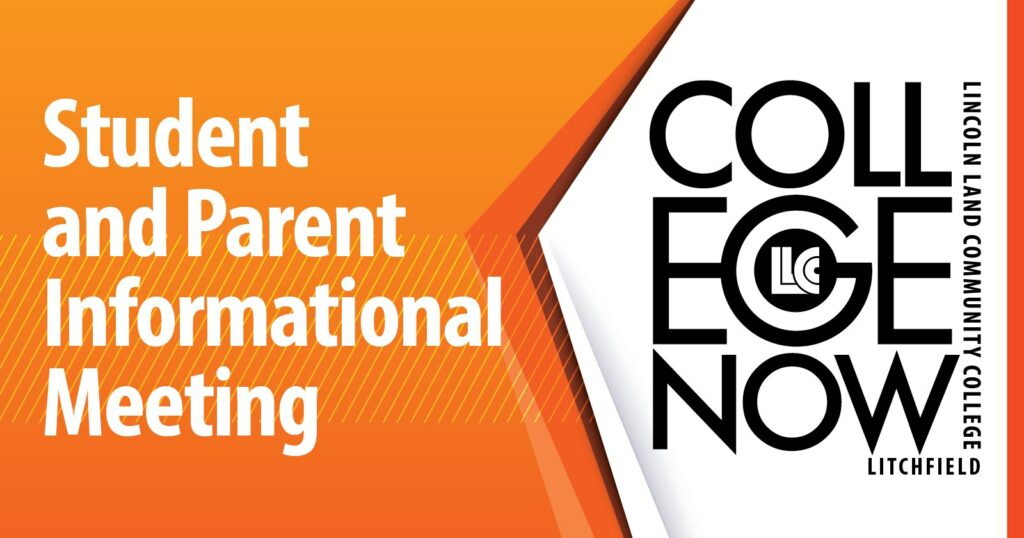 Feb 16
Student and parent informational meeting
Learn more about the College NOW program at LLCC-Litchfield. The program allows students to attend high school in the morning and LLCC in the afternoon. College reps will discuss student qualifications, program costs, program content, student planning and success stories. High school sophomores or juniors, along with their parents/guardians, are invited to attend. Register at llcc.edu/litchfield.
Date/Time
Feb 16, 2023
All Day
Location
1 Lincoln Land Drive
Litchfield, 62056
Get Directions
Cost
Free. Registration required.
Need more information
Email: tourism@cityoflitchfieldil.com
Phone: (217) 786-3401
Website: www.llcc.edu/litchfield
Share with your friends