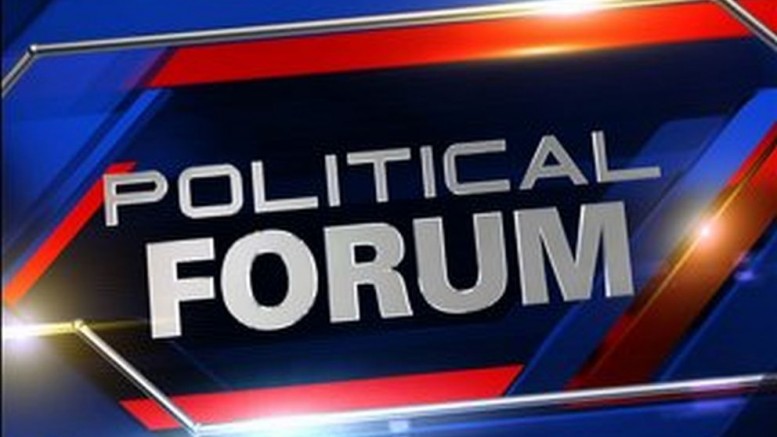 Mar 23
Political Forum
A political forum is an event hosted by The Litchfield Chamber of Commerce to engage political candidates in a discussion about issues important to its members before an upcoming election. All candidates on the April 2021 ballot have been invited.
A political forum facilitated by a moderator. Forums include questions posted to candidates by some combination of the moderator, panelists, and members of the audience, or sometimes by all three.
The forum will be held from 6-8PM at the Litchfield Community Center (1100 S. State Street).
Date/Time
Mar 23, 2021
6:00 pm - 8:00 pm
Location
1100 S State St
Litchfield, IL 62056
Get Directions
Cost
FREE
Need more information
Email: info@litchfieldchamber.com
Phone: 2173242533
Website:
Share with your friends