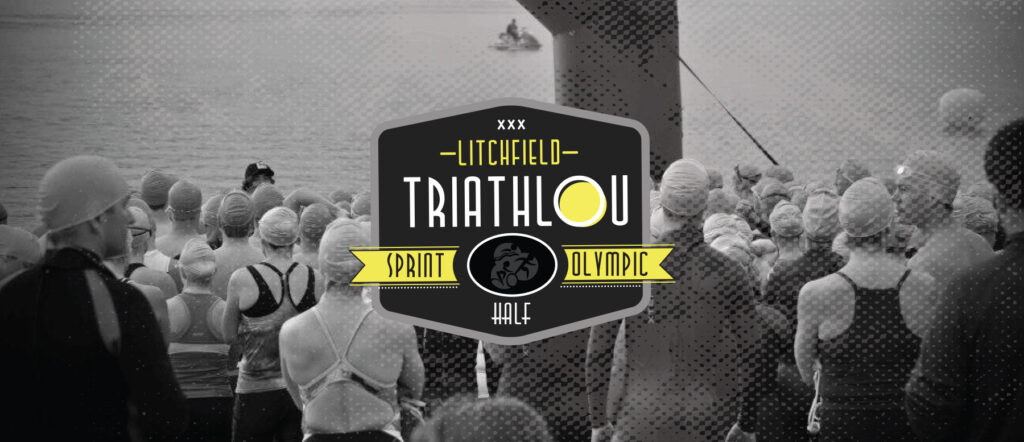 Sep 11
Litchfield TriathLou Triathlon
Gear up for the 12th Annual Litchfield TriathLou Triathlon!
Litchfield Triathlou Triathlon is gearing up for it's 12th Annual event on September 11, 2022! A lot has changed in the last year with COVID, and the way we do races safely. We are excited to work together with local officials to put together plans for a safe triathlon allowing athletes from all over the region to come duke it out over the fast and fun Triathlou course. We plan to host multiple distance options to suit as many participants as possible, but we do expect some adjustments from our typical Sprint, Olympic, and Half distances. We appreciate all our participants past & future. We look forward to racing this year, and hope you all have an epic 2022 tri season including joining us in September for the Triathlou!
More information to come!
Date/Time
Sep 11, 2022
7:30 am - 5:00 pm
Location
4932 Beach House Trail
Litchfield, IL 62056
Get Directions
Cost
$65 - $199
Need more information
Email: tourism@cityoflitchfieldil.com
Phone: 317-742-7002
Website: www.illinoistri.com
Share with your friends