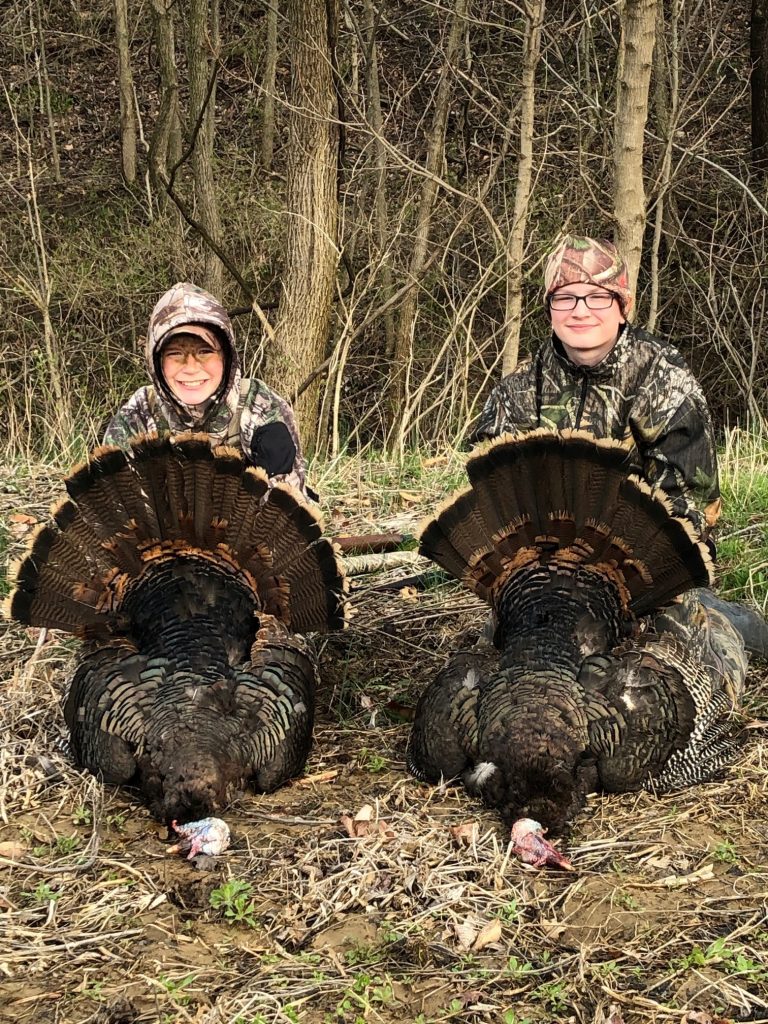 Feb 28
IDNR Hunter Safety Education Certification
Illinois Department of Natural Resources Hunter Safety Education Certification:
YOU MUST PRE REGISTER (registration website below)
DATE & TIMES
Friday February 28th 5pm-9pm
Saturday February 29th 8am-5pm
A 1996 state law requires that all hunters born on or after January 1, 1980, successfully complete the hunter education course before they can receive their first hunting license. Participants completing the hunter education course receive a Hunter Education Certification card verifying they have passed the course of instruction. The minimum ten hour course includes instruction in firearms safety, hunter ethics, tree stand safety, safe firearm handling, first aid, survival techniques, game laws, and regulations.
All students completing the course must be in attendance the entire time. Any students under the age of 10 must be accompanied by an adult for the entire class. In order to successfully complete this course all participants must attend the entire class and correctly answer at least 80% of the questions on the course test.
There is no charge for the class and a lunch will be provided for free on Saturday. Please feel free to bring snacks and drinks for yourself Friday and Saturday. All students will need to bring a pencil or pen and a notebook to take notes throughout the class. The course test will be given Saturday afternoon. All class participants will know their test results before leaving Saturday afternoon. Please check your email the day before the class. If for some reason we must make changes to the class an email will be sent out.
If you have any further questions please call Zach Frailey at 217-549-9118 or email montgomerycountyhuntersafety@gmail.com
You MUST preregister for courses. If you are interested in taking one of the courses offered in Montgomery County please click on the date and location link below.
If you would like information on courses offered outside of Montgomery County you may call 1-800-832-2599 or check the IDNR website
Date/Time
Feb 28, 2020 - Feb 29, 2020
8:00 am - 5:00 pm
Location
1205 South State Street
Litchfield, IL 62056
Get Directions
Cost
Free
Need more information
Email: montgomerycountyhuntersafety@gmail.com
Phone: 217-549-9118
Website: http://www.montgomerycountyhuntersafety.com
Share with your friends