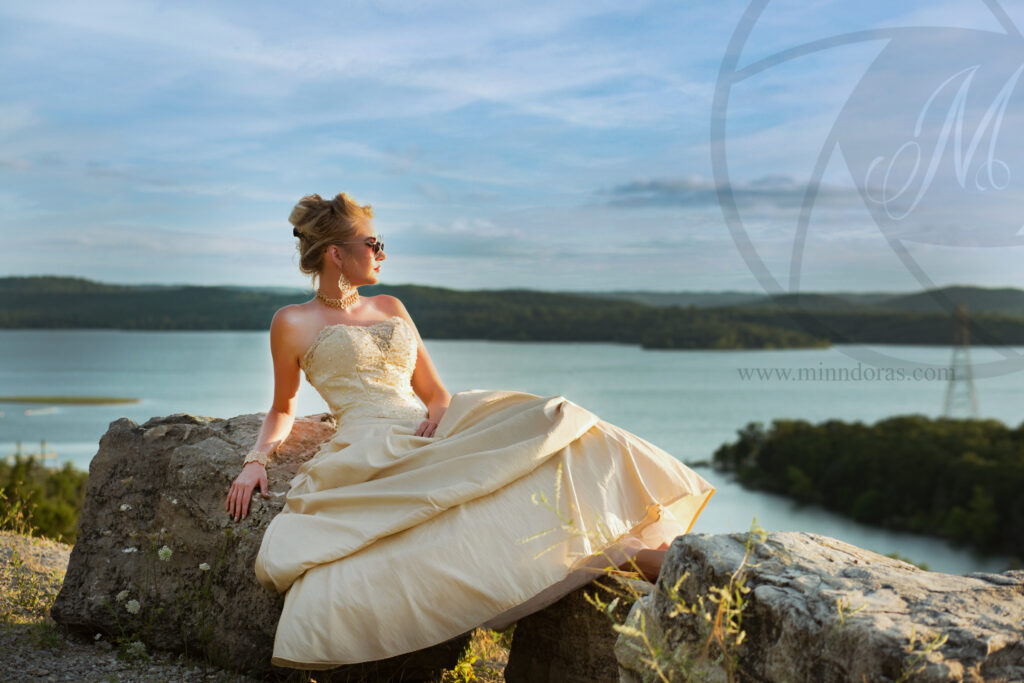 May 14
Group Travel Shoot
Did you know that Minndora's Inc TRAVELS?
Not only do we travel we plan elopements and adventures worldwide! Grab your group of girls, or your family, and let us handle the details! We work with some of the top travel companies in the country to create your dream adventure. Each group will have their own lodging, and can have plans built around their trip ideas! Photoshoots can be included for individuals or couples and each will get a photo book with images throughout their travel. After a year of stress, let us take care of the details. You sit back and enjoy the trip. Don't forget each trip includes a beautiful book with images we have captured of you and your group!
Elopements are defined as an event focused solely on the bride and groom having up to 20 guests, and can be local or anywhere in the world. In a beautiful backyard, vineyard or on a mountain top. Where do you want to go?
(217)710-6750
www.minndoras.com
weddingbyminndoras.com
www.madamemphoto.com
Date/Time
May 14, 2021 - May 16, 2021
All Day
Location
1 Scenic AirBNB
Roswell, New Mexico
Get Directions
Cost
Free Consults for more information
Need more information
Email: mindy@minndoras.com
Phone: 12177106750
Website: www.minndoras.com
Share with your friends