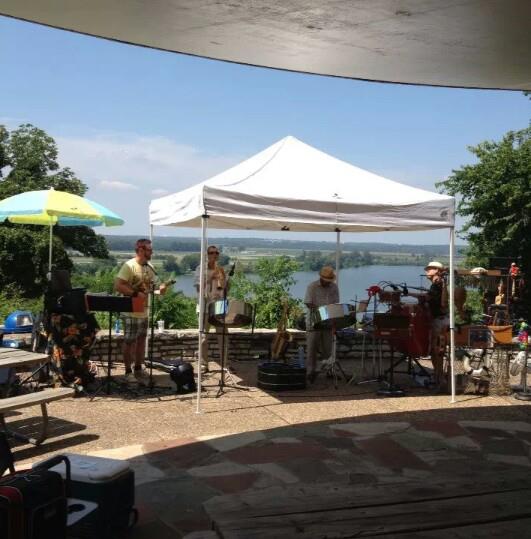 May 30
Good Vibes Concert on the Water
Pass the suntan lotion, put on your dancing shoes, and get ready to dance to the tunes of Good Vibes!!
Feel the warm soothing beat of the STEEL DRUM as you listen to the ethereal blend of: Calypso, Reggae, Bossa, Soca and Caribbean Music performed live by Good Vibes on Sunday, May 30 at Lake Lou Yaeger's Concert on the water. Stay tuned for the exact location of this concert, but the planned location is Rainmaker Cove.
There is no cost to attend.
Date/Time
May 30, 2021
6:00 pm - 9:00 pm
Location
Rainmaker Cove
Litchfield, IL 62056
Get Directions
Cost
Free
Need more information
Email: tourism@cityoflitchfieldil.com
Phone: 217-324-8147
Website:
Share with your friends