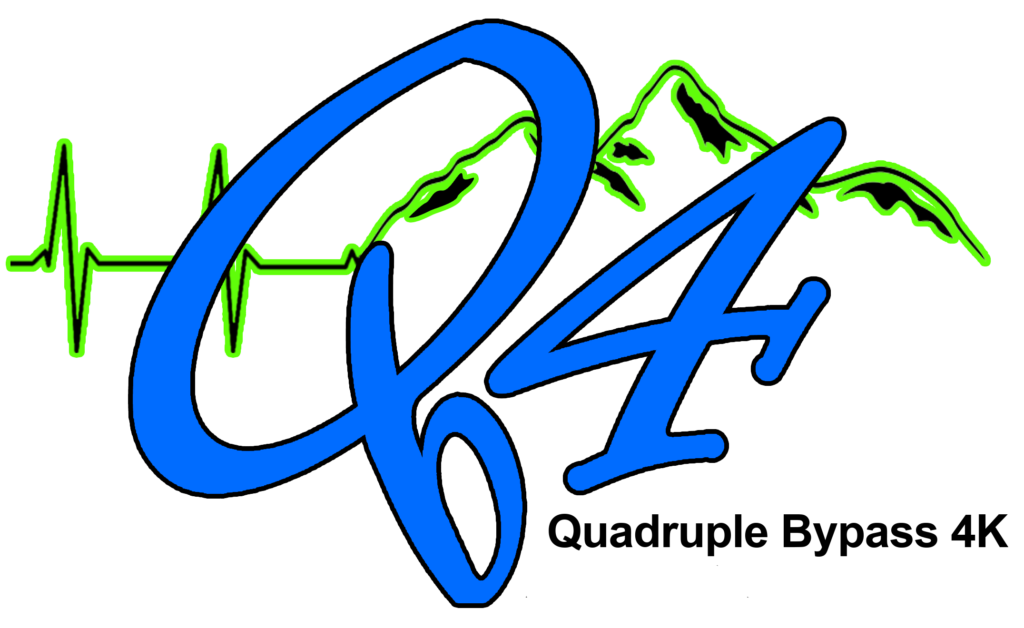 Jun 19
Fit For Life Quadruple Bypass & Fun Run
*** 2021 Race Series***
To earn the M&M Series Swag, you have to participate in 3 of the 4 Series races.
The 4 races are: Litchfield Spring Duathlon – May 1, Quadruple Bypass 4K distance – June 19, Old Settlers 4 mile distance – July 31 and Life Changing 10K distance- August 28. Just pick 3!!!
The Quadruple Bypass is a 4K Hill Challenge
The FUN RUN is .35m (1/8 mile) from start line to the lower parking lot, up the road/ramp to the upper parking lot and then back down the hill to the finish. This will be held first so everyone can watch then the main race will start.
Awards to top male and female finisher and top 3 age-division finishers for males and females: Under 19, 20-24, 25-29, 30-34, 35-39, 40-44, 45-49, 50-54, 55-59, 60-64, 65-69, 70-74, etc.
Same Day Registrations will be $30 for the 4K
Online Registration will be turned off Wednesday, June 16 at 11:59 pm
Registration & Packet Pick Up 7:00 – 7:45 am
FUN RUN begins at 8:00 am
4K begins approximately 8:15 am (after FUN RUN finish)
The race director(s) reserve the right to cancel, postpone, or modify the race due to adverse weather or emergency conditions that make race conditions unsafe. In the event the race is cancelled, there will be no refunds. Awards and shirts will not be mailed.
This is a USA Track & Field Sanctioned Event
Date/Time
Jun 19, 2021
8:00 am - 10:00 am
Location
4943 Beach House Trail
Litchfield, Illinois 62056
Get Directions
Cost
4K - $30 / Fun Run - Free
Need more information
Email: mmm@mmmultisport.com
Phone: 2173130226
Website: https://www.active.com/litchfield-il/running/distance-running-races/fit-for-life-quadruple-bypass-and-fun-run-2021
Share with your friends