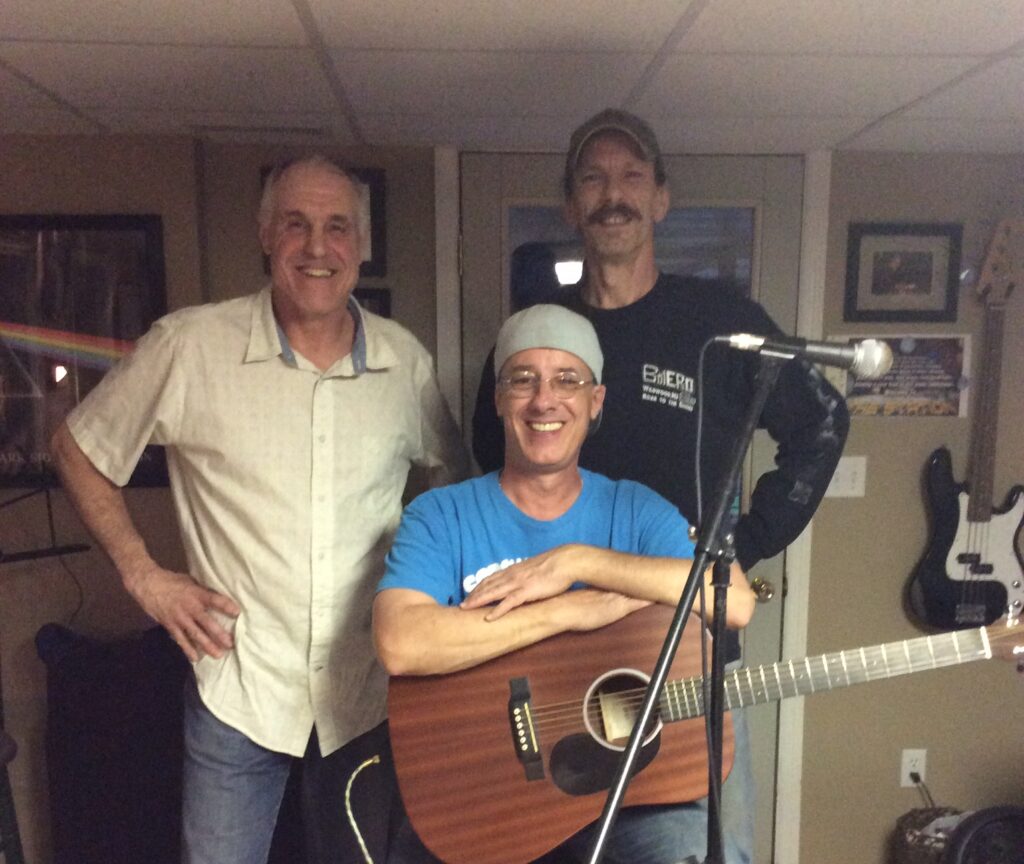 May 09
B & B Strings Live at the Litchfield Pickers Market
Venture to the Litchfield Pickers Market on Sunday, May 9 and watch a live musical performance by B & B Strings. Make sure to bring a lawn chair or picnic blanket. There is not charge for attending.
B&B Strings : An acoustic trio based in Litchfield , Hillsboro and Carlinville IL. Band members consist of: Bob Smith, Rodney Lingo, and Roy Rubenstein.
B&B Strings is a dynamic trio consisting of two acoustic guitars , a bass guitar and some keyboard accompaniment. All three members sing and compliment vocal harmonies. They play a wide variety of music, from classic rock to country classic cover songs that are popular and recognizable, always working within acoustic harmony arrangements.
Date/Time
May 9, 2021
12:00 pm - 3:00 pm
Location
400 North State Street
Litchfield, IL 62056
Get Directions
Cost
Free
Need more information
Email: tourism@cityoflitchfieldil.com
Phone: 2173248147
Website: https://visitlitchfield.com/events/litchfieldpickersmarket/
Share with your friends